High-quality, quick, and affordable
James Carter &
Dom Youdan
Two creative directors with over thirty years of experience in website design, branding and communication. After winning a tonne of awards and working with some of the biggest organisations and agencies in Australia, we discovered a few things again and again…
Creating a new website can be both daunting and expensive.
Finding affordable premium design and copy solution was about as likely as finding a white rhino in your bathtub.
Every design agency sounds exactly the same — promising an easy solution, but coming across like a 1940s Enigma machine.
Carter Web Design gives organisations quality web design - without all the mumbo jumbo.
We design it, we build it, we create some kick-ass messaging, we even add in the content for you. We combine our expertise with your know-how to give you a website that does its job and then some.
This is web design done right. 
What NOT to do…
Sadly building a website isn't like riding a bike. It's more like trying to build a bike with a bunch of tools you've never seen before in your life. Here are three classic traps you may have fallen into in the past.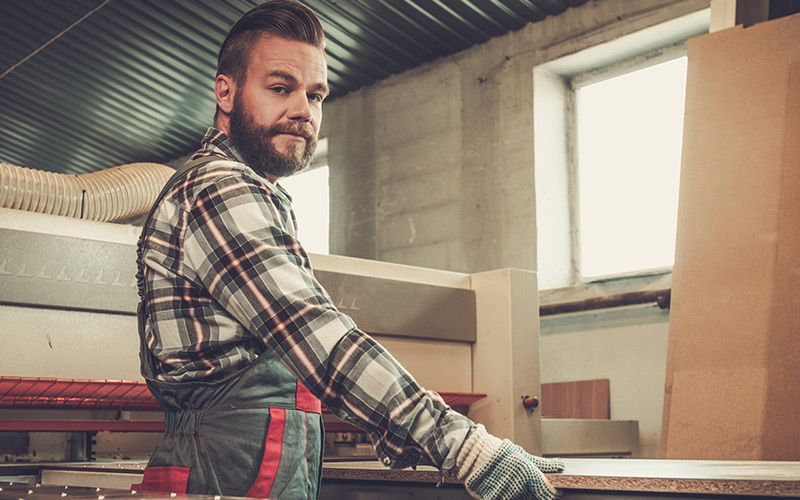 "If you think it's expensive to hire a professional to do the job, wait until you hire an amateur.

Business Owner

Who once hired an amatuer.